Mission Statement Synopsis
We prepare students for professional careers, contribute knowledge to our fields, and facilitate Michiana's regional economic growth.
As the Judd Leighton School of Business and Economics:
We are the business school where learning is transformative for a diverse body of Michiana students supported by faculty and staff delivering high-quality and innovative academic programs.
We seek to be the preferred and widely-recognized supplier of business graduates for the Michiana region based on the quality and innovativeness of our programs.
We are producers of a wide range of academic knowledge relevant to practitioners and academics.
We are the facilitator and primary support provider of economic growth in the Michiana region through meaningful engagement in business development activities.
Interesting facts about the Leighton School you should know about…
Number of Graduates in the Leighton School in Academic Year 2018/19:   166
Percent of Graduates who use LinkedIn Regularly:  71.3%
Percent of Graduates who had at least one internship:  33%
Percent of Graduates who were employed six months after graduation:  83.7%
Number of Students who had Professional Mentorship experiences in 2019:  28
2018-19 Freshman Fall 2018 to Fall 2019 Retention Rate:  64%
Number of students who had experiential learning experiences in 2018: 120
Leighton School Enrollments:
            Fall 2016:         1187
            Fall 2017:         1094
            Fall 2018:           997
            Fall 2019:           952
50 Employers and 300 students participated in the 2018 Leighton School Business Career and Internship Fair
The Leighton School's Chapter of Beta Gamma Sigma, the Business Honor's Society, has been recognized as a "premier chapter" for 19 consecutive years.
The Leighton School had $264,975 dollars available for student scholarships in Fall 2019.
Leighton School Administration
All Faculty Offices are located at:
220 Administration Building
1700 Mishawaka Avenue
South Bend, IN
574-520-4450
Department Chairs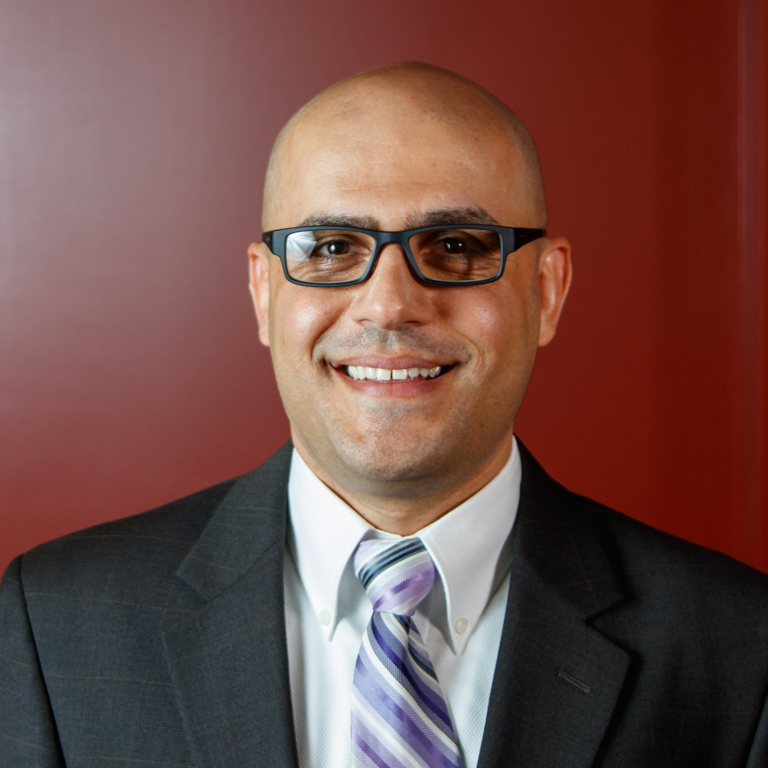 Alex Meisami
Accounting and Finance
Office: 211E
ameisami@iusb.edu
574-520-4355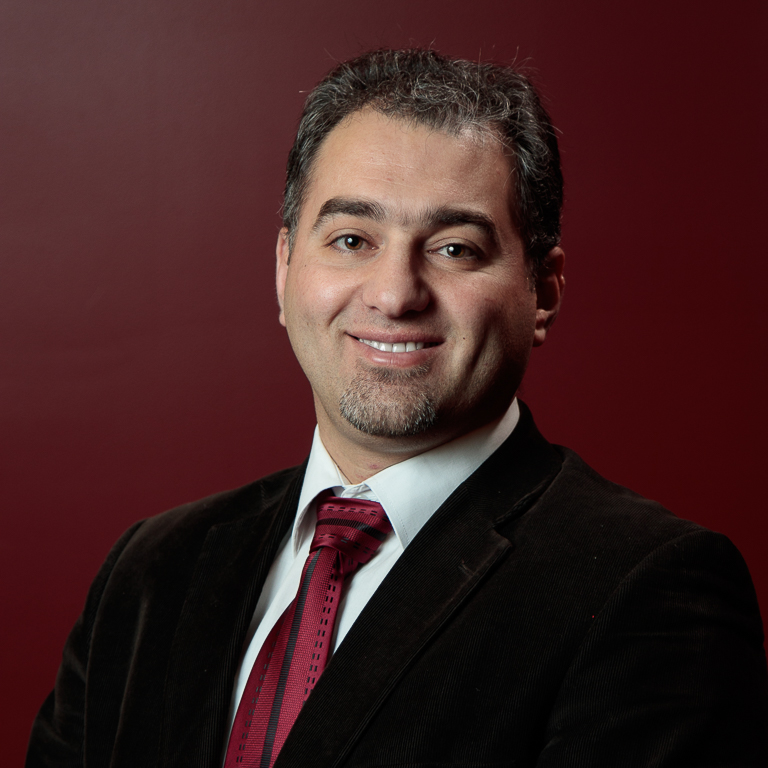 Mohammad Merhi
Decision Sciences and Economics
Office: 211C
Email: mmerhi@iusb.edu
Phone: (574) 520-4387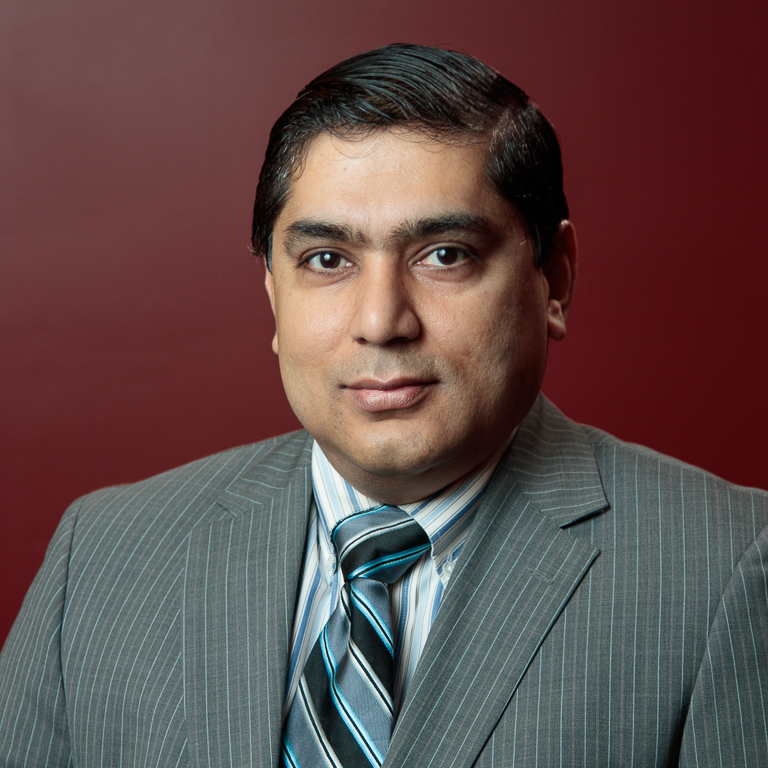 Anurag Pant
Management, Marketing, Business Law
Office: 203G
anurag@iusb.edu
574-520-4293
Academic Center Directors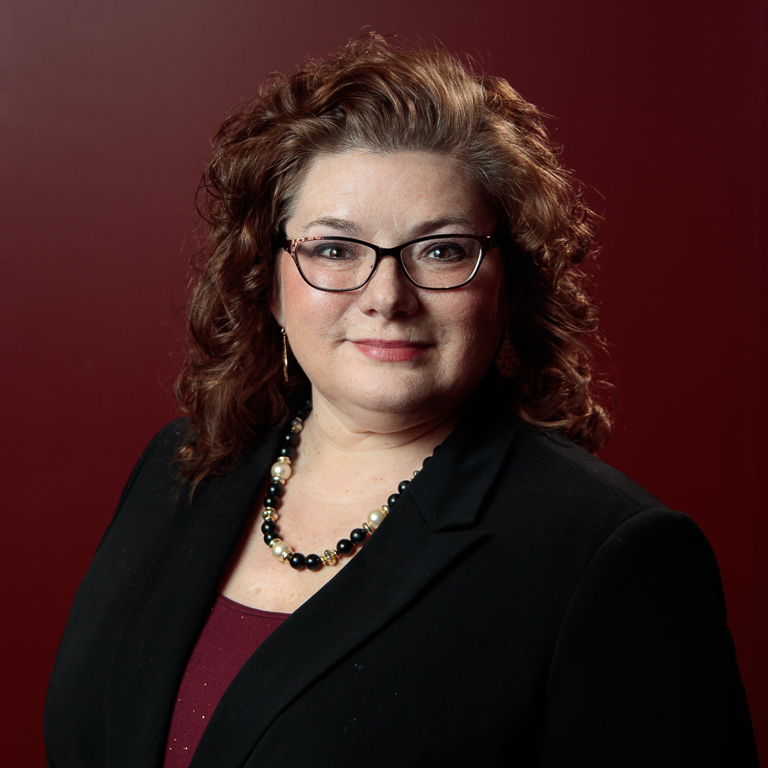 Deanna Shively
(574) 520-4884
dshively@iusb.edu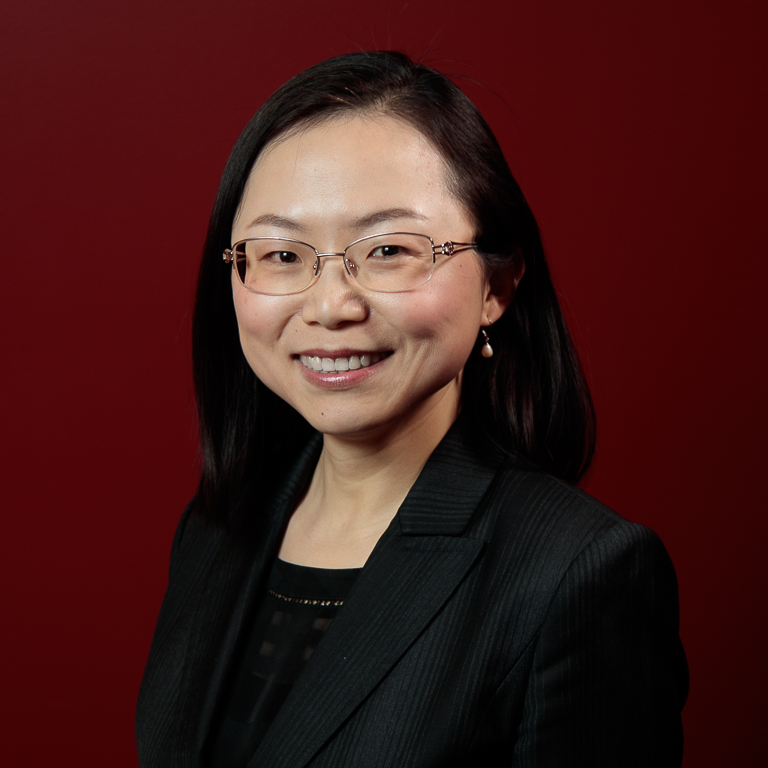 Hong Zhuang
zhaungh@iusb.edu
574-520-4634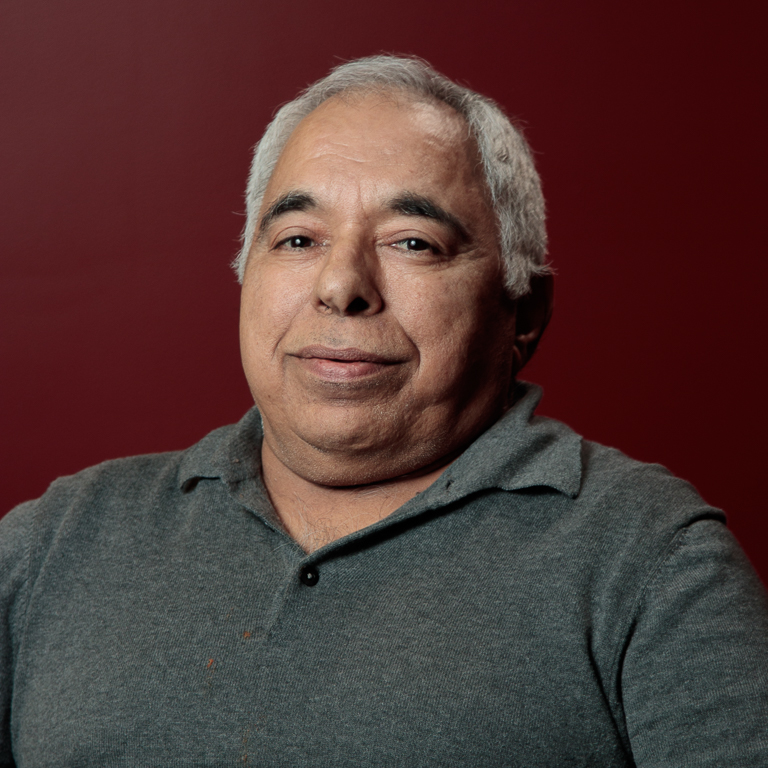 Raj Kohli
rkohli@iusb.edu
574-520-4144