David Tobey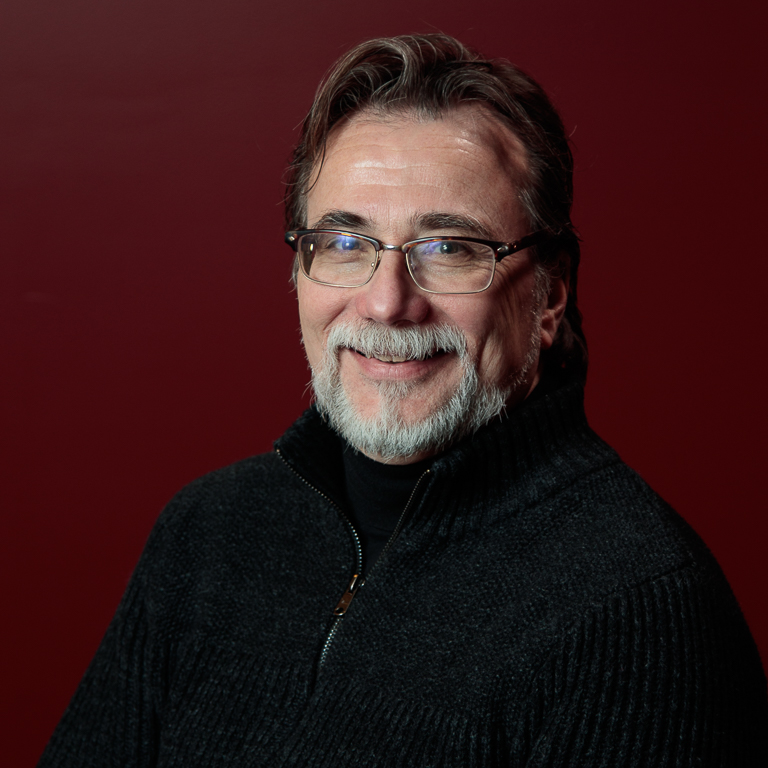 Assistant Professor of Management
Ph.D. in Management, New Mexico State University, 2010
Prior to joining the Judd Leighton School of Business and Economics faculty as an assistant professor, Dr. Tobey served as an adjunct and visiting assistant professor on the Leighton School faculty since 2014 .
Research interests include individual and organizational learning and change, accelerated learning, learner readiness and engagement, psycometrics of formative assessment and certification, evidence-based management, creative problem-solving, risk assessment, CSR and social entrepreneurship, intellectual and social capital.
Dissertation: "Prosodic Forecasts: Emotive language shifts as a predictor of reversals in investor sentiment."