Welcome to the Leighton School!
The dean wishes to congratulate you on your previous academic success and welcome you to the Leighton School:
Dear Prospective Student,

Congratulations on the successful completion of your high school education! In this present time of the Covid-19 pandemic, this is not an insignificant feat and you are truly to be commended for this accomplishment.

As interim dean of the Judd Leighton School of Business and Economics at IU South Bend, I am excited to learn of your interest in joining us. I know that you have many educational opportunities to evaluate, of which the Leighton School is just one. I truly believe, if you consider the following advantages of attending our School, we will be at the top of your list.

The Leighton School of Business and Economics is a business school that offers:
AACSB International accreditation, an achievement only five percent of business schools worldwide and just two business programs in north-central Indiana have attained.
affordable tuition for any of our 9 undergraduate degree programs you choose to pursue.
professors who know your name and care about your success.
professional academic advisors to help guide you to graduation.
a small campus environment and plenty of engaging activities.
coursework that is engaging, relevant, and interactive.
internships and experiential learning opportunities that put your classroom knowledge, skills, and abilities to work in real businesses.
small class sizes, allowing you to really get to know your faculty and fellow students.
multiple scholarships that are available only to business students.
a director of career planning and networking opportunities with employers that prepare you to be a competent and effective employment seeker with the skills to have a successful and meaningful career in business.
degrees that carry the prestigious "Indiana University" designation.
If you would like more information about the Leighton School, and how we can help you succeed, please visit our website (business.iusb.edu).
I look forward to meeting with you personally or virtually to discuss your goals and aspirations.
Best Wishes,
Judd Leighton School of Business and Economics
Mission Statement Synopsis
We prepare students for professional careers, contribute knowledge to our fields, and facilitate Michiana's regional economic growth.
As the Judd Leighton School of Business and Economics:
We are the business school where learning is transformative for a diverse body of Michiana students supported by faculty and staff delivering high-quality and innovative academic programs.
We seek to be the preferred and widely-recognized supplier of business graduates for the Michiana region based on the quality and innovativeness of our programs.
We are producers of a wide range of academic knowledge relevant to practitioners and academics.
We are the facilitator and primary support provider of economic growth in the Michiana region through meaningful engagement in business development activities.
Leighton School Administration
All Faculty Offices are located at:
220 Administration Building
1700 Mishawaka Avenue
South Bend, IN
574-520-4450
Department Chairs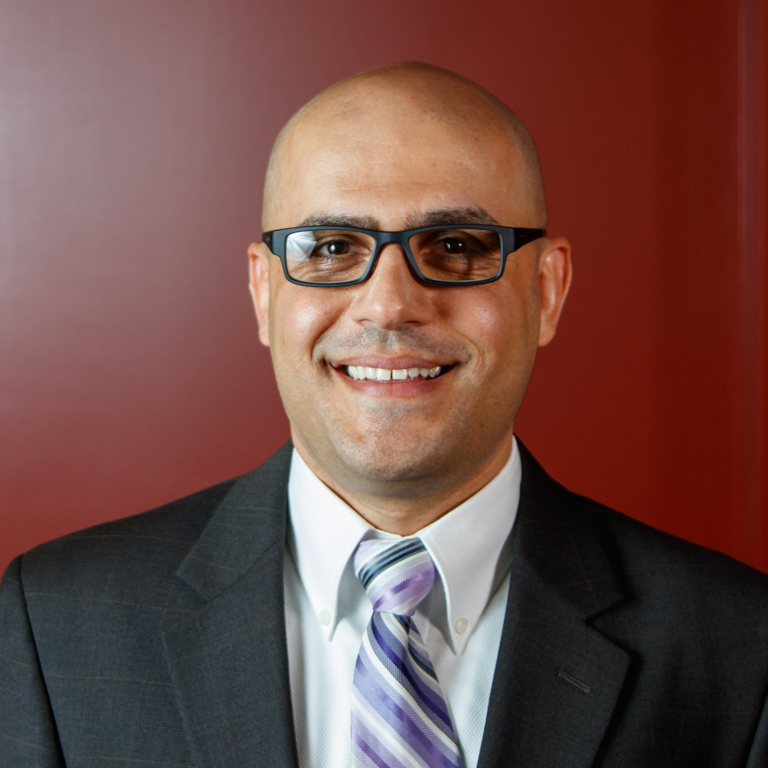 Alex Meisami
Accounting and Finance
Office: 211E
ameisami@iusb.edu
574-520-4355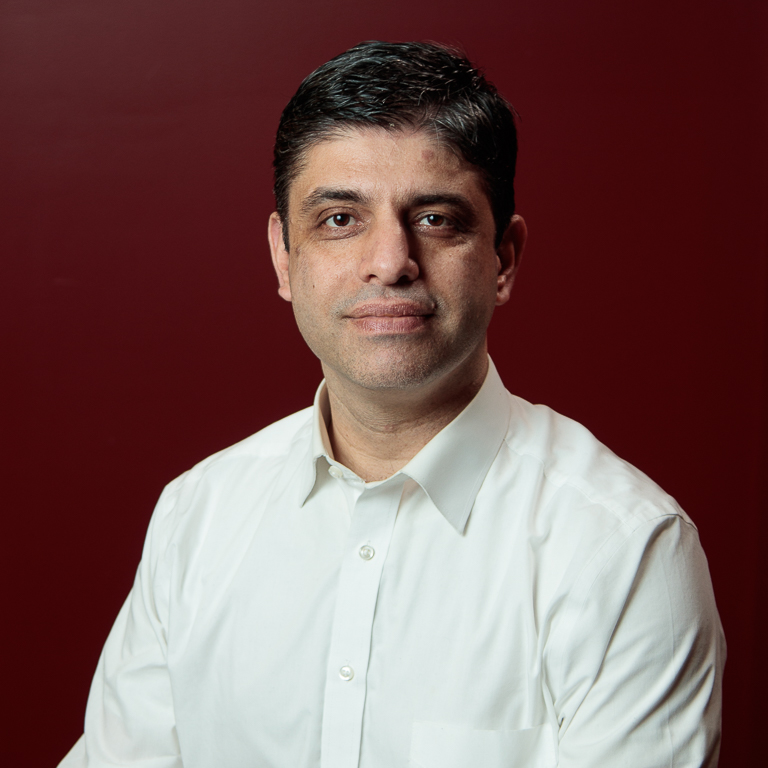 Vishal Bindroo
Management, Marketing, Business Law
Office: 208C
vbindroo@iusb.edu
574-520-4294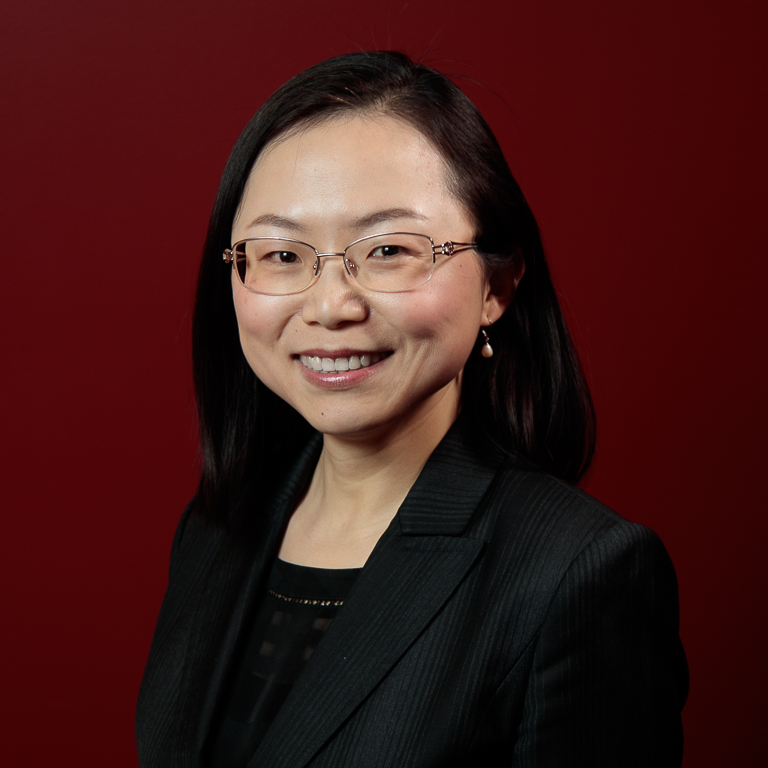 Hong Zhuang
zhuangh@iusb.edu
574-520-4634
Academic Center Directors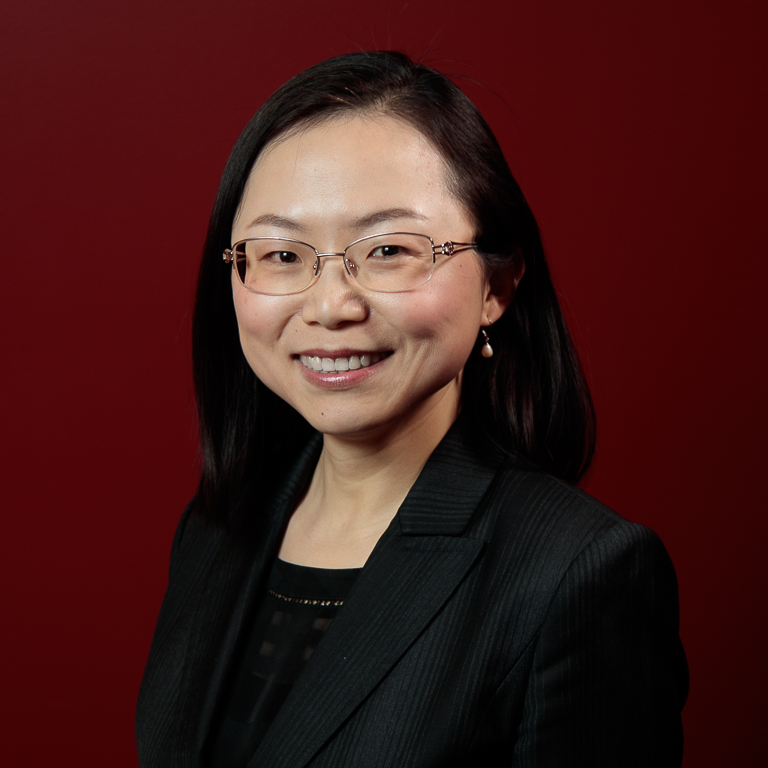 Hong Zhuang
zhuangh@iusb.edu
574-520-4634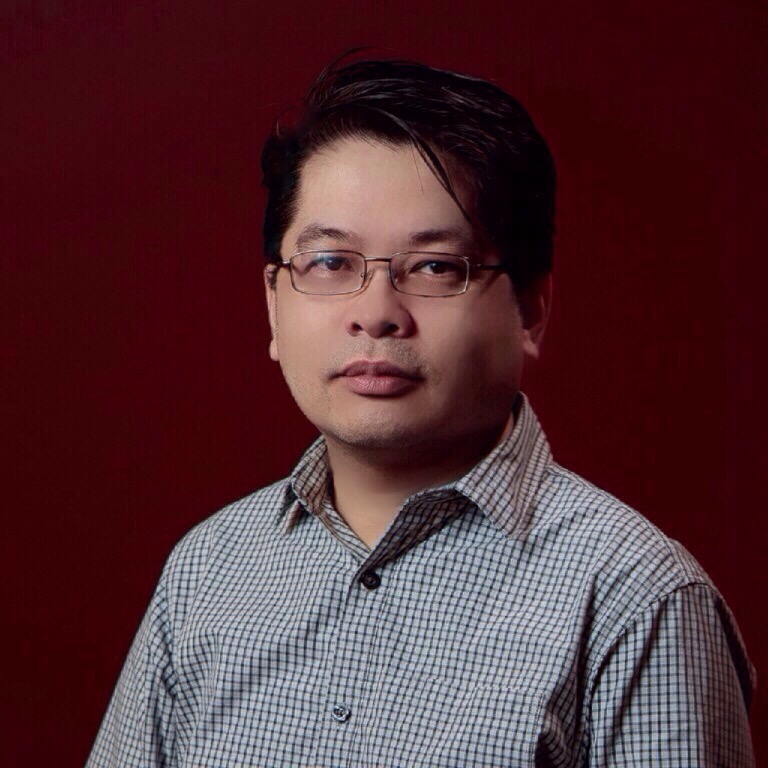 Vicar Valencia
vvalenci@iusb.edu
574-520-4171